By Jill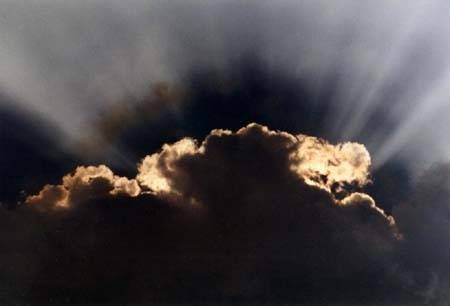 James Hansen provides an eloquent statement of a problem that is critical to humanity. This may help you talk to reasonable people who have heard too much from the disinformation machine and not enough from the science community.
Climate change is real, it's man made, and it's a threat to the environment that supports human life. Dr. James Hansen, probably the preeminent climatologist in the United States, has made a statement to that effect in his article "Cowards in Our Democracies: Part I".
The threat of human-made climate change and the urgency of reducing fossil fuel emissions have become increasingly clear to the scientific community during the past few years. Yet, at the same time, the public seems to have become less certain about the situation. Indeed, many people have begun to wonder whether the climate threat has been concocted or exaggerated.
Public doubt about the science is not an accident. People profiting from business-as-usual fossil fuel use are waging a campaign to discredit the science. Their campaign is effective because the profiteers have learned how to manipulate democracies for their advantage.
Tweet This Post