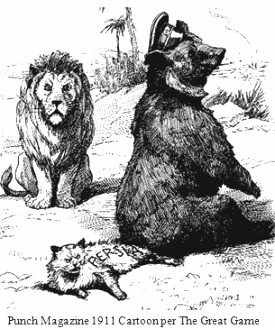 By Brian M. Downing
Hopes for a negotiated settlement in Afghanistan are beginning once more, but the problematic Byzantine geopolitics are not readily apparent. It is not the bipolar confrontation between Britain and Russia that it was in the 19th century. Nor is it simply the International Security Assistance Force (ISAF) against the Taliban.
The war in Afghanistan involves Pakistan against India, China against India, the Pashtun Afghans against the northern peoples, Saudi Arabia against Iran, and Russia against China. So arcane and intricate are these conflicts that the US is allied with enemies and at odds with allies.
Pakistan against India
Afghanistan has long been a theater in the long conflict between Pakistan and India. The two states have been rivals since their inception and thus far India has been the political, economic, and military winner – a disturbing imbalance which decisively shapes the outlooks of the Pakistani army and parts of the population.
More at the Asia Times January 14
Tweet This Post