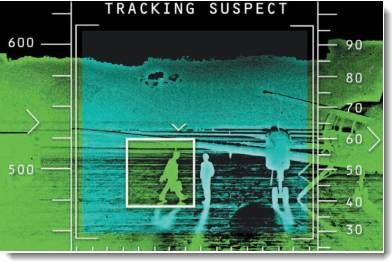 The Murdoch's and their former chief executive of News International testified before a House of Commons committee yesterday.  Their hours of explanations can be summarized in a phrase:  we knew nothing. (Image)
Rupert Murdoch was too busy flying around the world milking his cash cow media properties to be at all involved.
Number two son James was the executive in direct command and he heard nothing.
Rebekah Brooks, editor of the News of the World at the time of the Milly Dowler hacking, completed the trifecta of ignorance.  Since she knew nothing, her very frequent contact with the Murdoch father-son team had to be, as the Fugs said, "a whole lot of nothing."
A second House of Commons hearing considered the role of the police in all of this.  Paul Stephenson resigned in disgrace recently as head of the London Metropolitan Police.  He concluded that the conviction of two News of the World phone hackers in 2007 was a "very successful" end of the investigation.  Phone hacking and other invasions of privacy, case closed.
Read the rest of this entry »
Tweet This Post